Authorized 3DEXPERIENCE SOLIDWORKS Reseller in India
Sim Technologies is an authorized SOLIDWORKS & 3DEXPERIENCE SOLIDWORKS reseller and engineering solution provider in Chennai, Coimbatore, and Kolhapur. We are also an authorized SOLIDWORKS Training and SOLIDWORKS Certification center in Tamilnadu. We support our customers with SOLIDWORKS Technical Training & SOLIDWORKS Webinars at various locations in Tamilnadu.
Everything we do is focused on close collaboration and engagement with our consumers. SIMTEK delivers best-in-class design solutions that are easy to use, administer, and interface with other platforms, with over 20 years of expertise and 1000+ customers in high tech, medical, machine design, energy, and other industries. We are also proud to serve academic institutions as the Regional champion for colleges, universities, and schools.
As an electric beehive of ideas, we also deliver strong and transformative solutions in design, simulation, product data management, manufacturing, reverse engineering, finite element analysis, value engineering, and CAD modifications in India.
CAD/ CAE / CAM SOFTWARE SOLUTIONS FROM DESIGN TO MANUFACTURING
SOLIDWORKS

SOLIDWORKS is a cutting-edge 3D CAD tool and industrial design software for today's quality product design professionals
LEARN MORE >
3DEXPERIENCE SOLIDWORKS
The 3DExperience is an integrated platform based on the cloud. It facilitates collaborative working and brings all aspects of the development together.
LEARN MORE >
DRAFTSIGHT
Draftsight is versatile software offering 2D computer-aided drafting for all engineering services including, mechanical, manufacturing,
LEARN MORE >
INDUSTRIES USING 3DEXPERIENCE SOLIDWORKS
Aerospace & Defense

Energy & Materials

Government

High-Tech

Home & Lifestyle
Life Sciences & Healthcare
Marine & Offshore

Industrial Equipment Design

Transportation & Mobility
OUR CLIENTS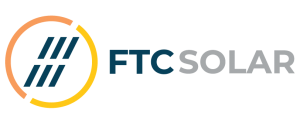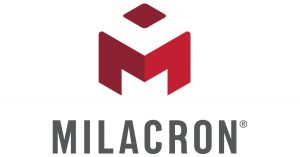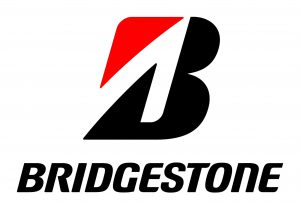 Customer Testimonials
"SOLIDWORKS made our Design simple, our Life & Work Simple In short SOLIDWORKS is a CAD Language for Casting Manufacturer."
"SOLIDWORKS is an effective tool which removes obstacles in design process from concept to product realization and it does wonder."
"SOLIDWORKS reduces overhead cost , Skill sets requirement and in Simple words "less people More Work."
"SOLIDWORKS is highly suitable for low volume manufacturers as it has very high emphasis on design productivity. This helps us to cut cost & time"
"SOLIDWORKS results matches Theoretical & Practical aspects and it is the user friendly 3D CAD with integrated Analysis solution"
"After started Using SOLIDWORKS we reduced our Design time by 40% when compared to 2D CAD."
"With the help of API solution in SOLIDWORKS, we have automated the assembly process and reduced design time span."
"SOLIDWORKS Simulation Tools helps us in reducing design errors and design things right at first time."
"SOLIDWORKS reduces design time, prototype cost, and the inbuilt analysis tool helps us to do products right at first time."
"We have evaluated Pro/E but due to advanced features and competitive cost we choose SOLIDWORKS software."