BEST SOLIDWORKS RESELLER IN INDIA
Product Design and Engineering Solutions
Who we are
SIMTEK is an authorized reseller of SOLIDWORKS products & 3DEXPERIENCE Works in Chennai, Coimbatore, Kolhapur, and the rest of Tamilnadu & India. We are also renowned for offering engineering solutions to various industries in design, simulation, product data management, manufacturing, reverse engineering, finite element analysis, value engineering, and CAD customizations in India as an electric beehive of ideas.
Over the last 20 years, we've worked with a wide range of industries providing strong and transformational solutions, from aerospace to oil and gas, medical equipment to industrial gear, tools, and die designs. This provides us with a wealth of experience to take on any project, provide vital solutions for safe operation, and share our skills through numerous training courses at various levels.
Our high-energy, cross-functional teams combine strategy, execution, and a strong cultural ethos to create compelling solutions for an ever-growing ecosystem of engineering media. We bring quality, integrity, and customer focus to all facets of our operations as an award-winning organization.
SIMTEK has over 1000 customers, including large, medium, and small businesses, for which we have delivered Engineering Design, Manufacturing Service, and CAD/CAM/CAE software solutions.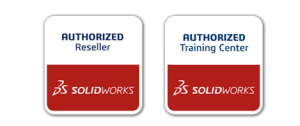 Customer centric approach
Leading Authorized SOLIDWORKS reseller in India with multiple awards to our name
Excellent engineering expertise
Powerful, elegant and customized solutions
All round capabilities including catering to training needs
Aerospace & Defense

Energy & Materials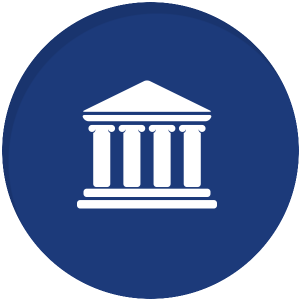 Government

High-Tech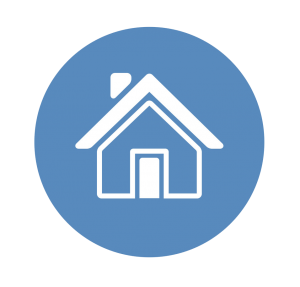 Home & Lifestyle
Life Sciences & Healthcare
Marine & Offshore

Industrial Equipment Design

Transportation & Mobility